KWA T10 Special Edition AEG 3.0
Regular price
$667.00 USD
Sale price
$667.00 USD
Regular price
Unit price
per
Sale
Sold out
View full details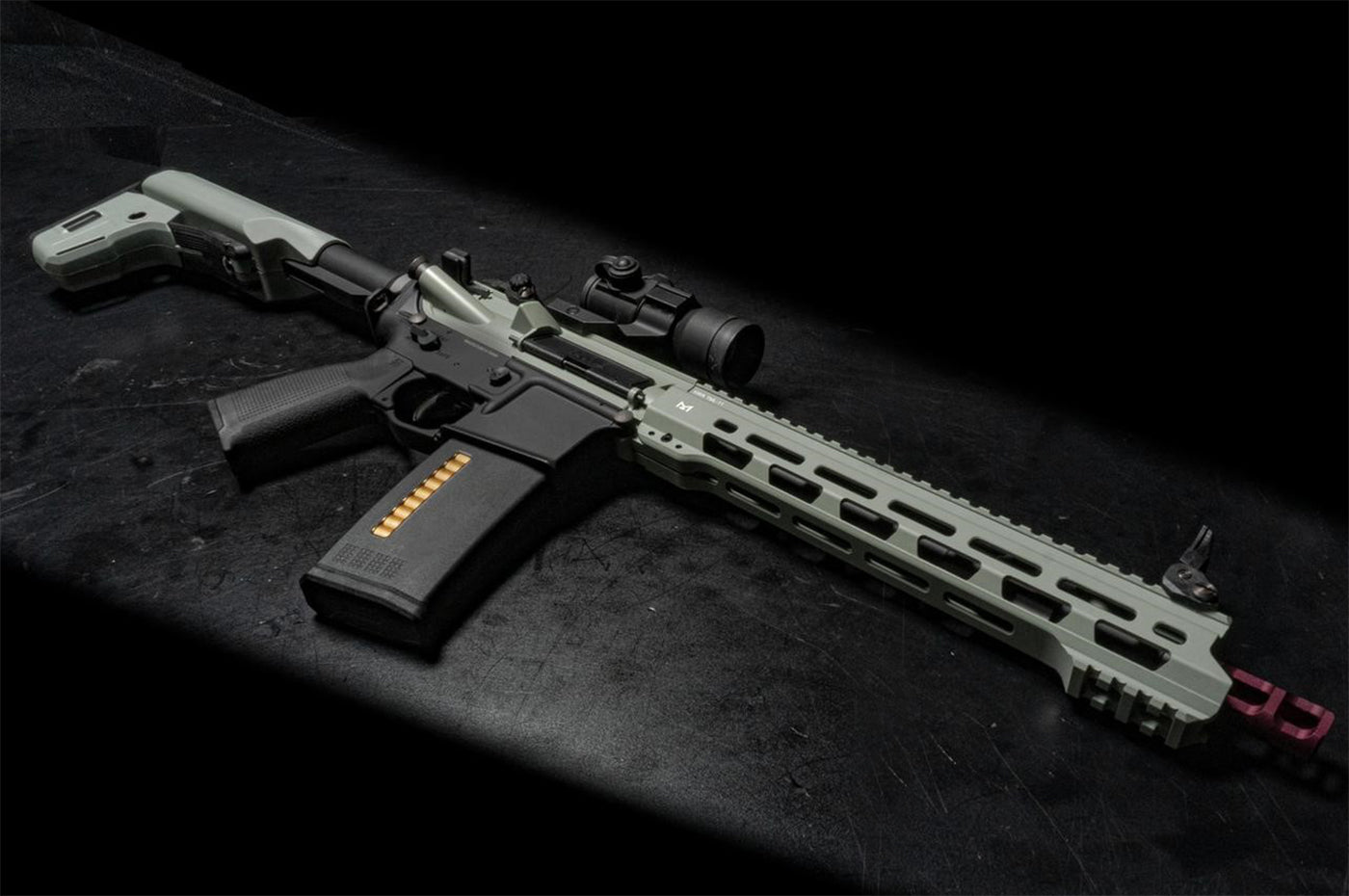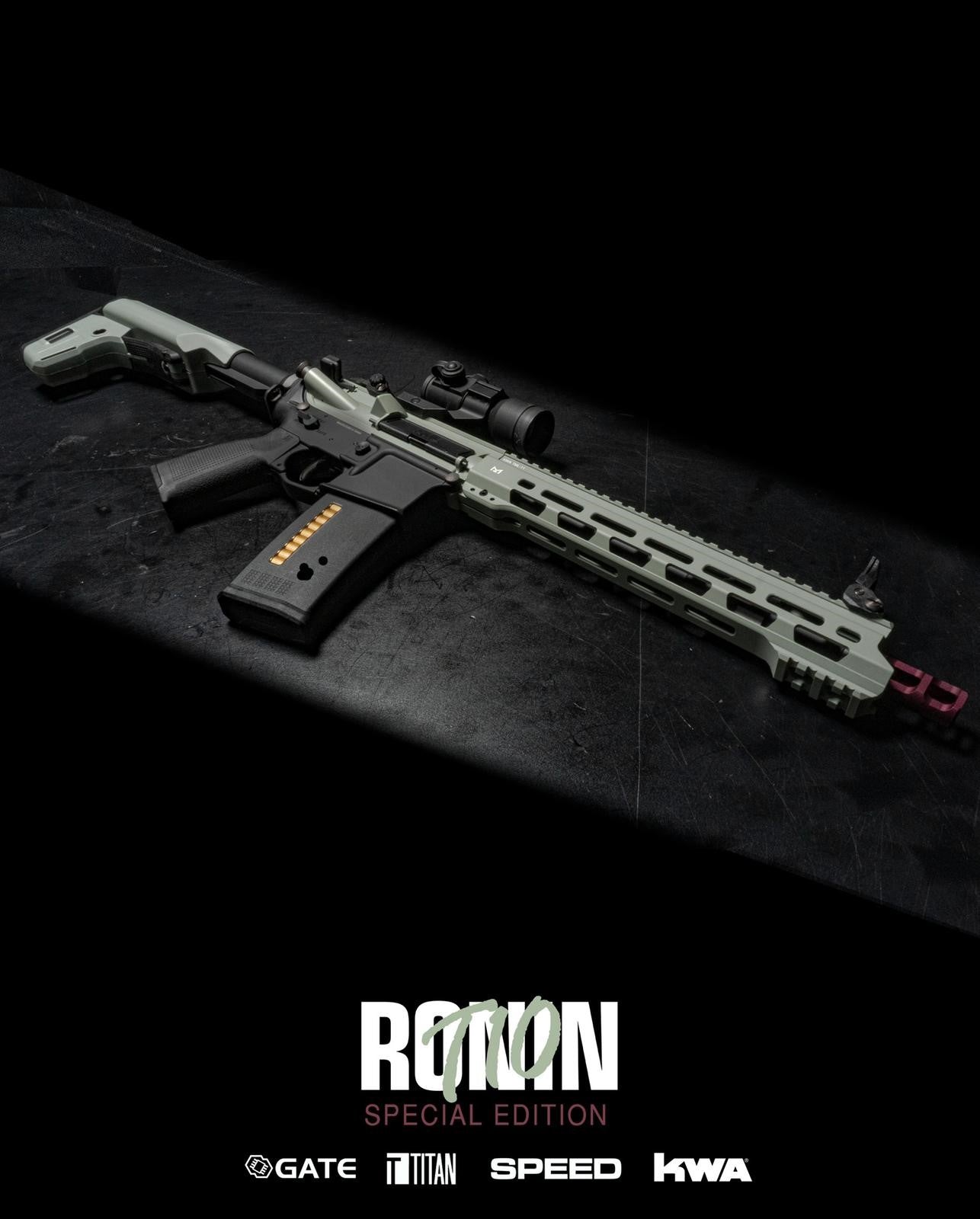 The NEW T10 Special Edition is a master piece made by collaboration between the most respectable names in airsoft.  

The Electronic Recoil Airsoft rifles are back! The Ronin T10 is the next evolution of KWA's patented AEG 3 design. Featuring the Kinetic Feedback System this AEG with Electronic Recoil will give you that satisfying kick with every shot in semi-auto and a giddy sensation when firing in automatic mode. GATE Titan electronic trigger control and  SPEED custom trigger ensure responsive and satisfying trigger pull. 
Along with major improvements to user ergonomics such as the redesigned PDW stock and MLOK handguard as well as external upgrades like KWA's new SOCOM-Style Muzzle Brake and MS120 mid-cap magazine, the T10 makes a return in a compelling package sure to be 10 out of 10 in anyone's 6mm airsoft arsenal.
Please note that Discount Codes cannot be applied to this item.

Accessories, such as optics, shown in picture/s are not included.
Customer Who Bought This Also Bought