KMP9-KMP9R Low Power Bolt Assembly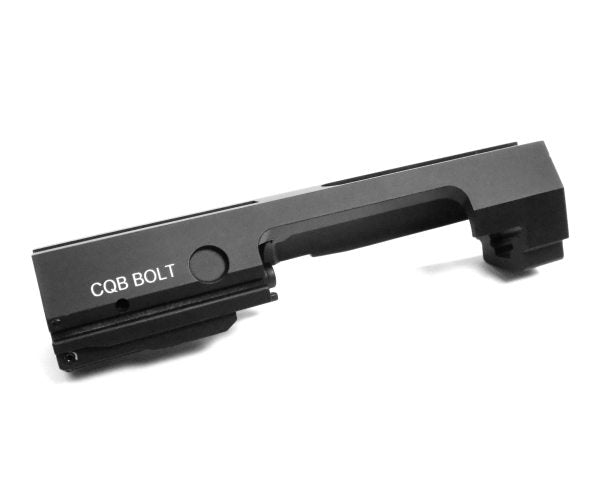 The KWA KMP9 Low Power Bolt is designed to drop the FPS of a standard KMP9 by approximately 50-70 FPS.  You can use the link below for installation instructions on this drop-in system, but please kindly note that installation of this product will void any existing warranty unless performed by the KWA Technician Team.


This unit will make your KMP9 or KMP9R CQB ready in just minutes!
Customer Who Bought This Also Bought