ELAK12 RAF AEG Essential (EL-A116S)
Regular price
$391.00 USD
Sale price
$391.00 USD
Regular price
Unit price
per
Sale
Sold out
View full details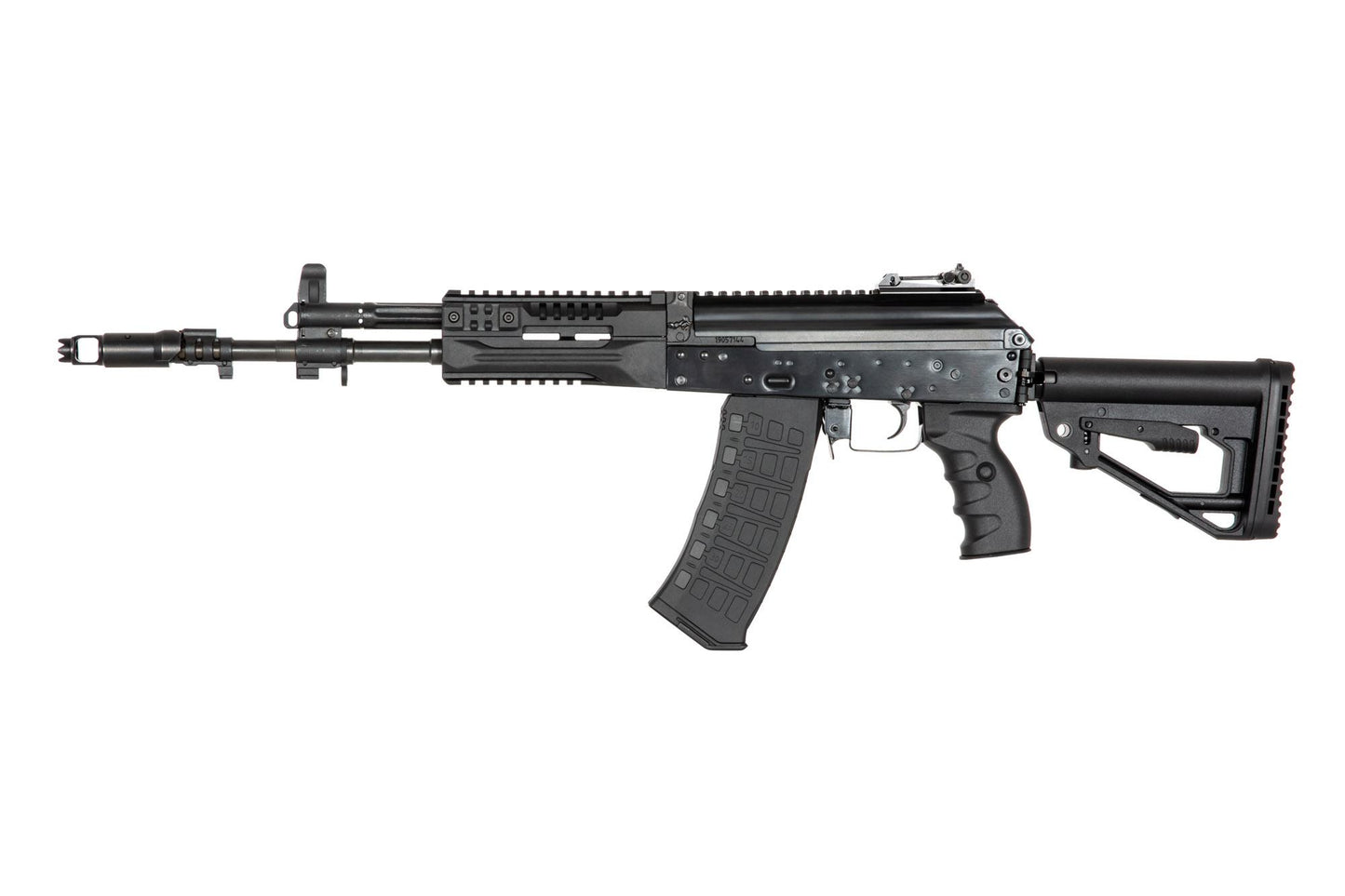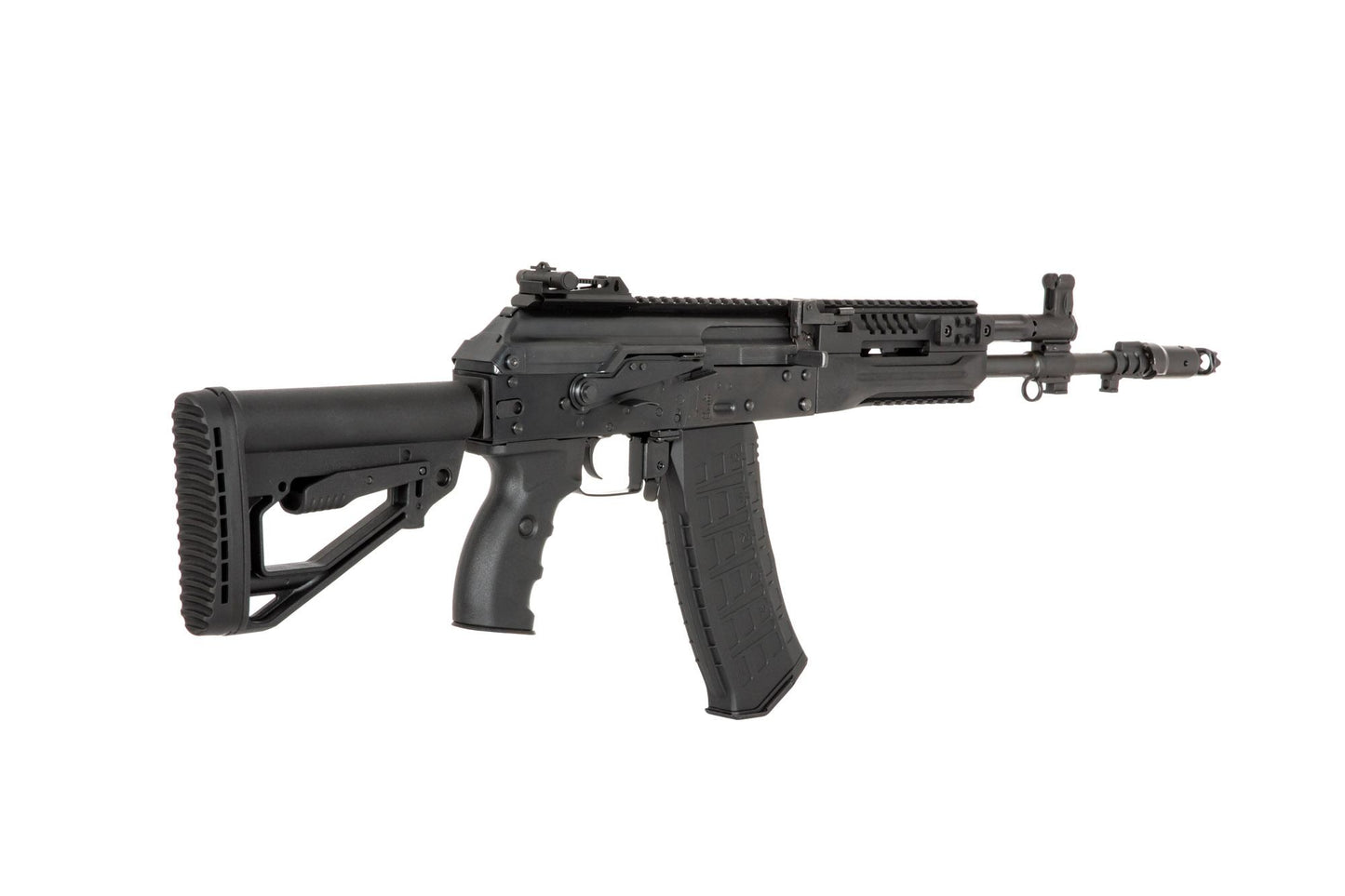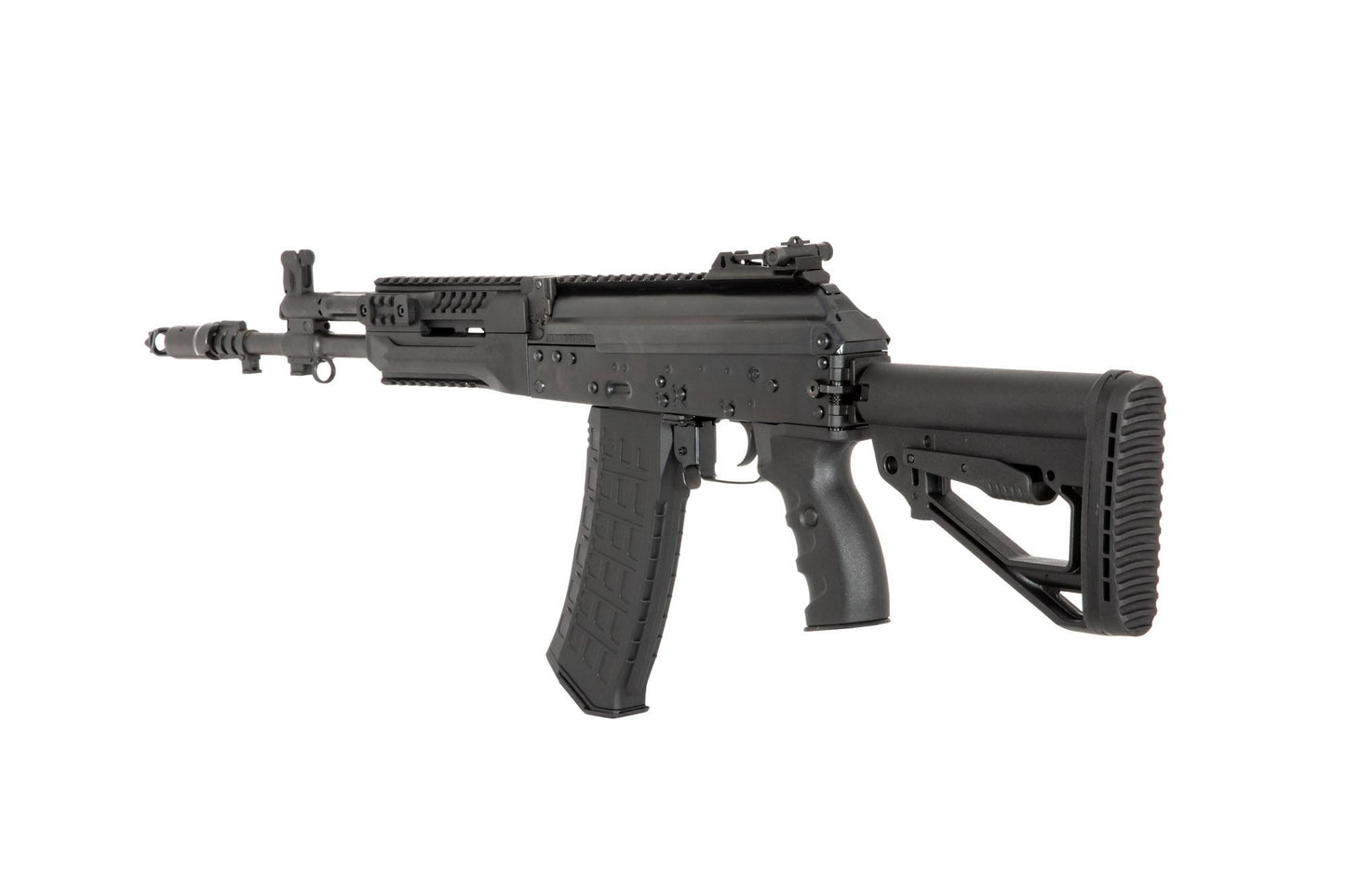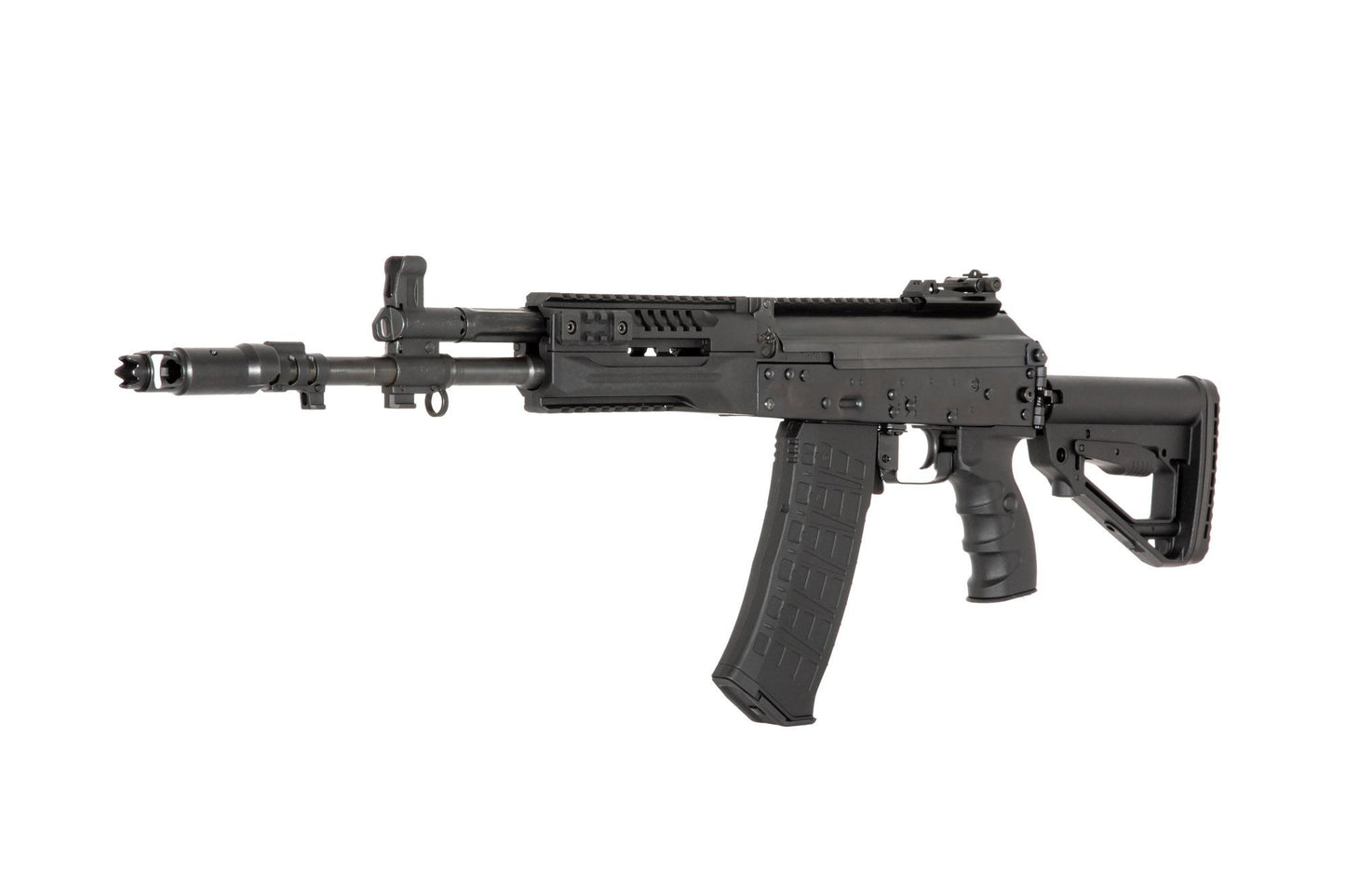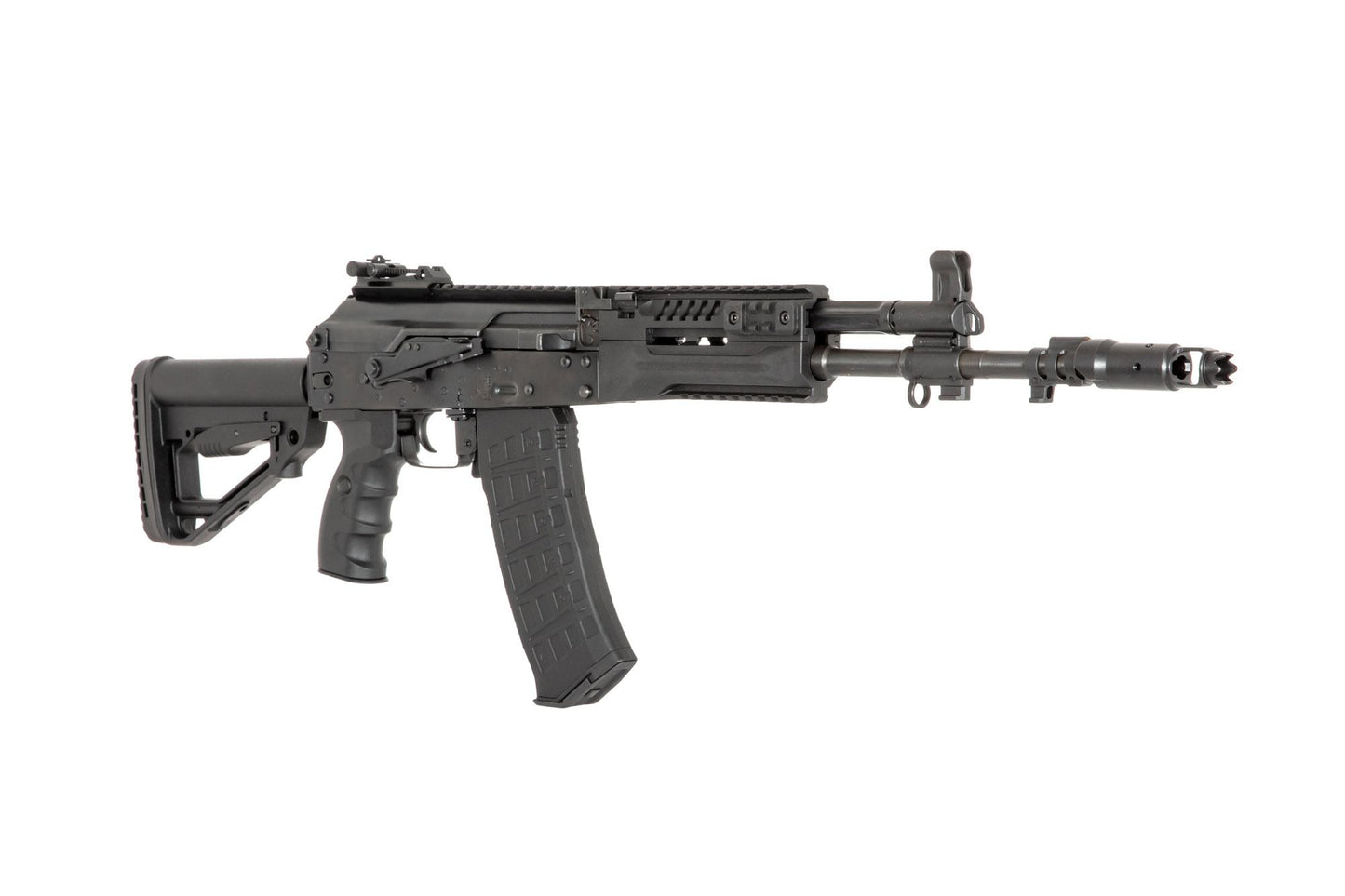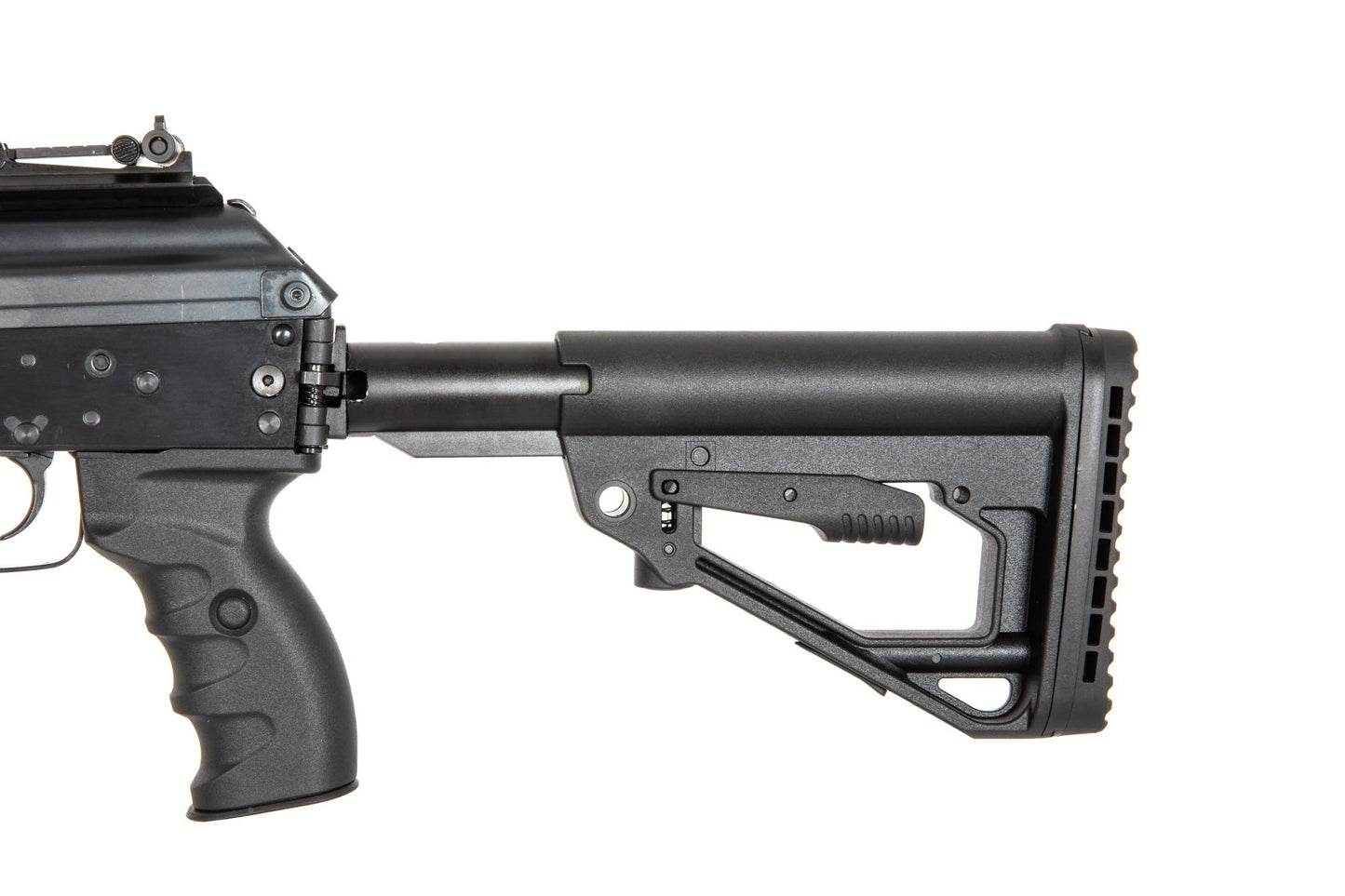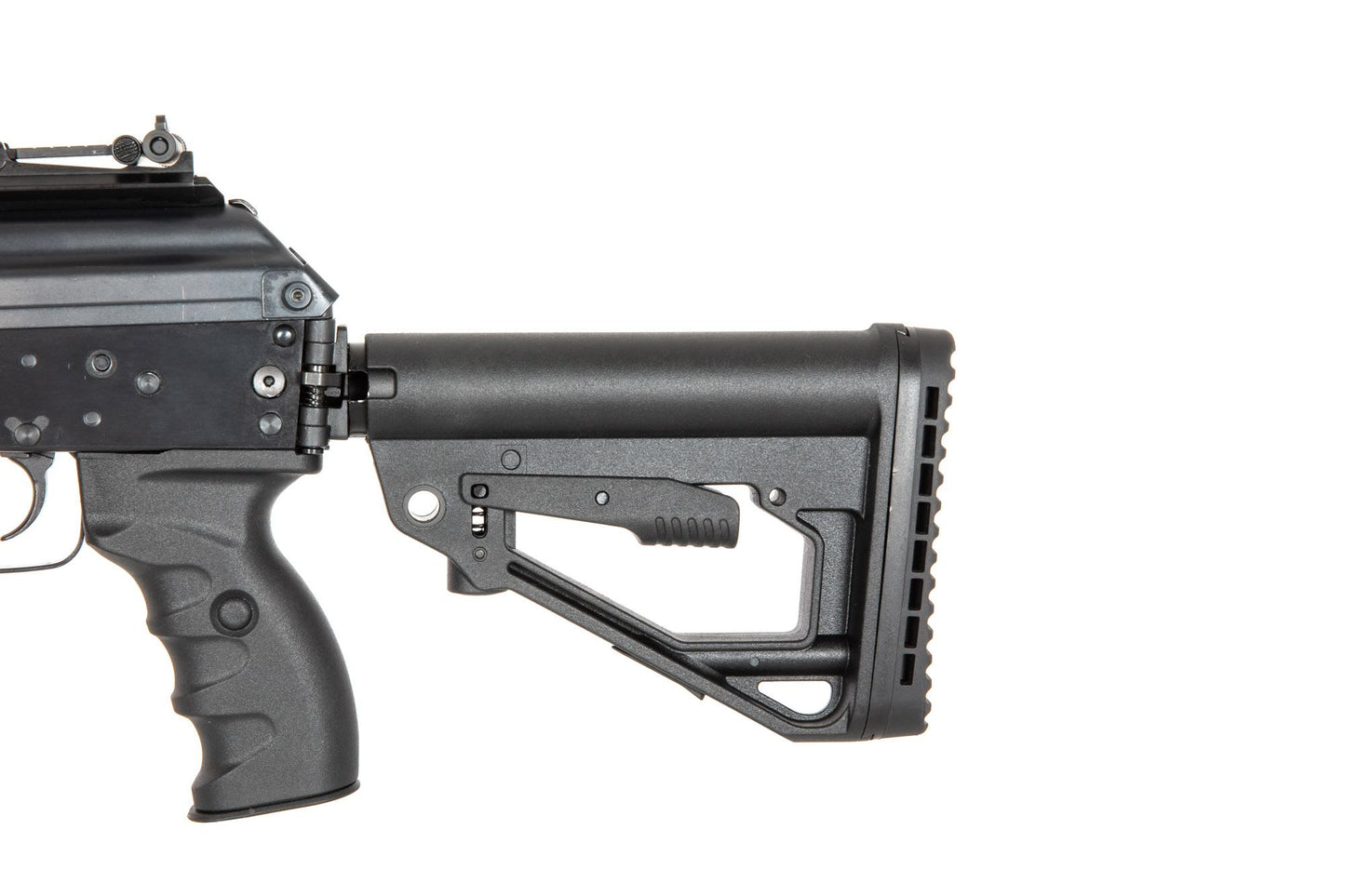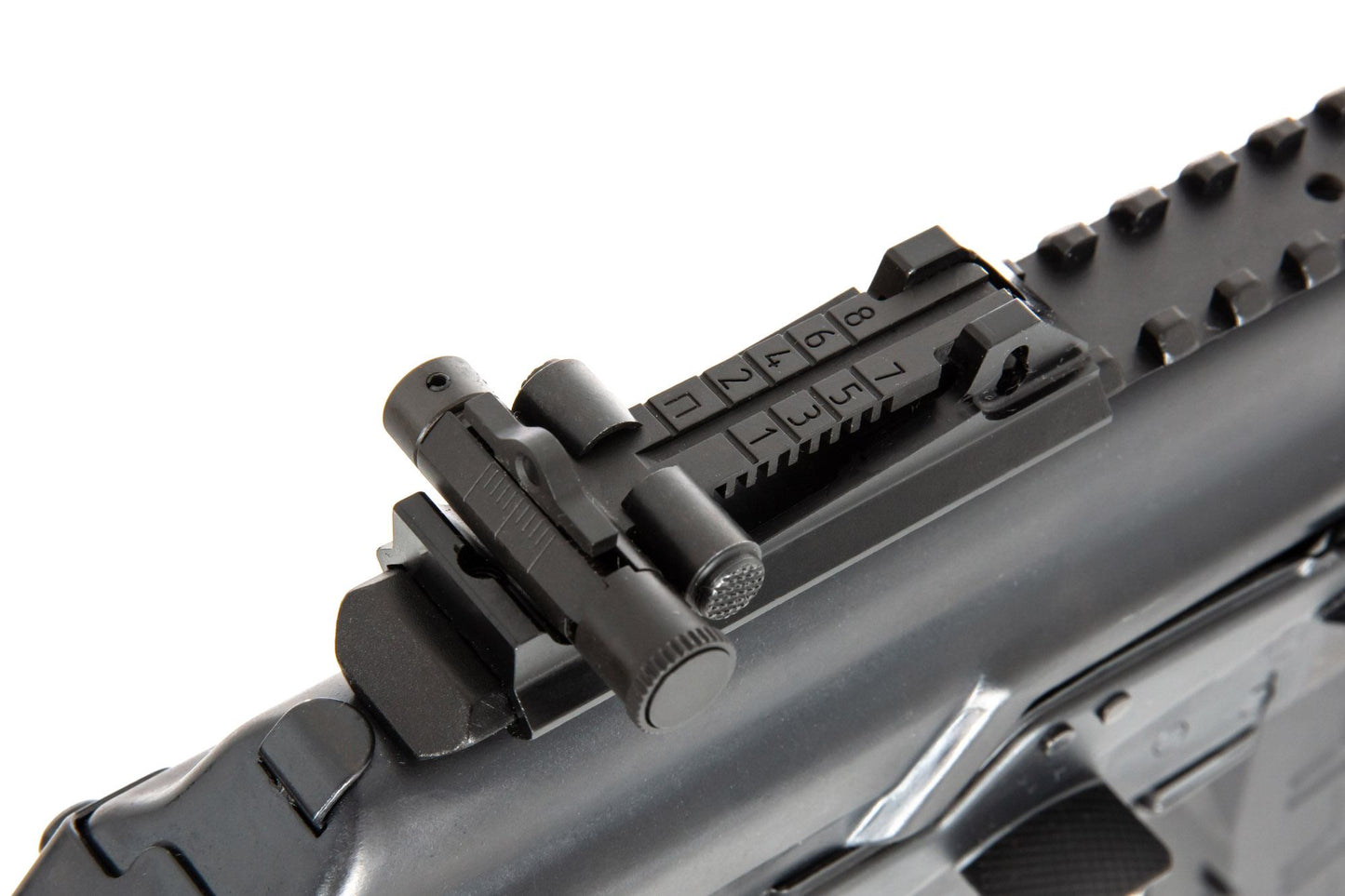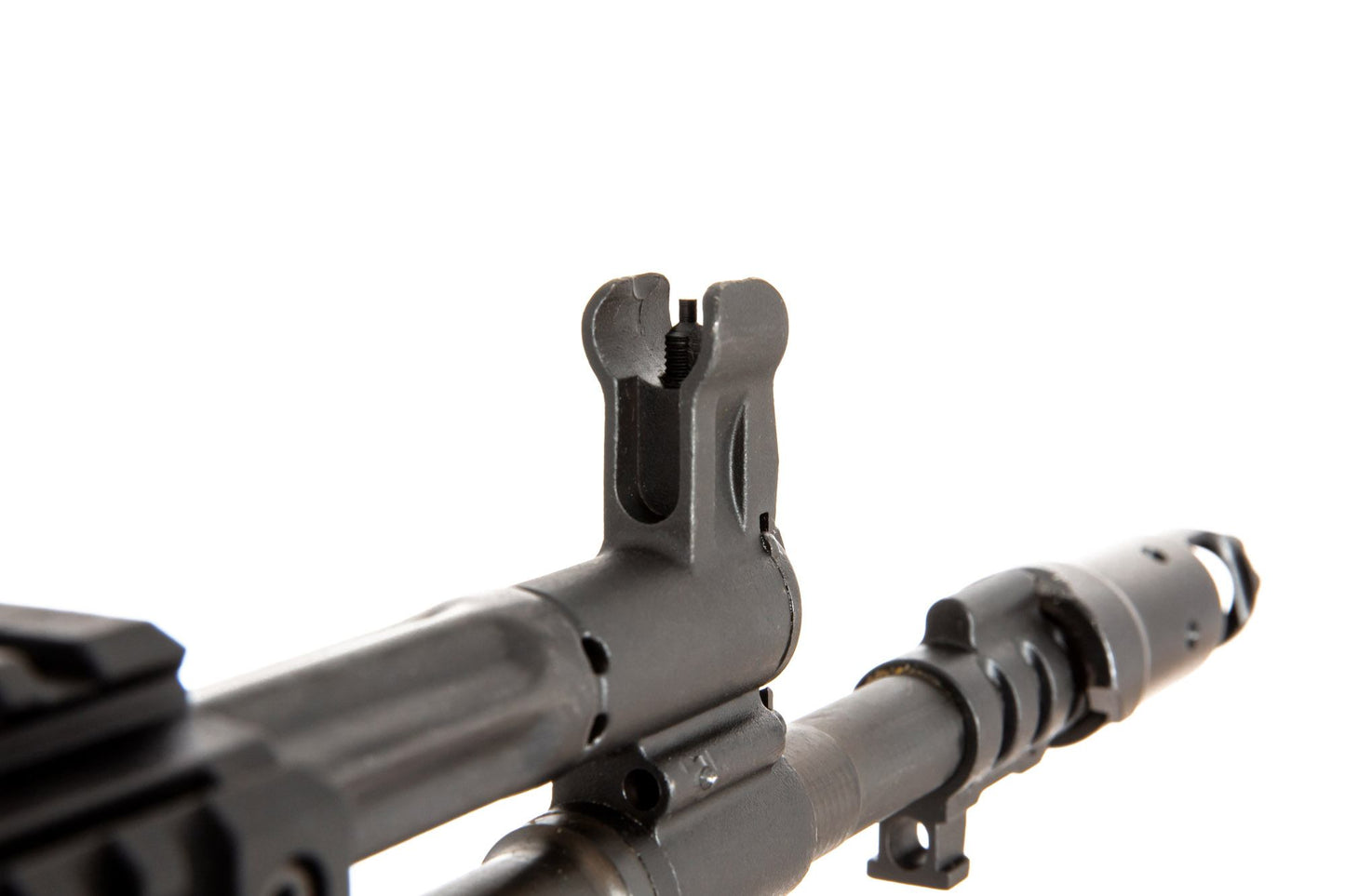 Features:

- steel, external barrel
- set of RIS / Picatinny mounting rails
- stock with adjustable length, foldable to the side
- ergonomic fire mode selector plate
- profiled pistol grip
ELAK12 is powered by a durable gearbox V3 equipped with quick spring change system that allows to adjust the replica's muzzle velocity to current play field rules without having to disassemble the gearbox frame. Inside, there are elements such as this:
- 6.04 mm precision internal barrel
- metal Hop-Up chamber
- kit consisting of a silent piston head and cylinder
- ball bearing spring guide
- High Torque motor on neodymium magnets
The replica comes with a polymer, Mid-Cap magazine with a capacity of up to 150 BBs. 
Attention: The set does not include a battery or a charger.
The set includes:
- replica
- a magazine
- individual certificate of quality
- oilcan
Customer Who Bought This Also Bought