Cybergun VFC Sig Sauer ProForce M17 Gas Blowback Pistol (TAN)
Product code:
VFC-M17-TAN
Regular price
$272.00 USD
Sale price
$272.00 USD
Regular price
Unit price
per
Sale
Sold out
Features
Metal slide with fully licensed SIG SAUER laser etched trademarks
Optic ready slide with removable reflex sight plate
Compatible with green gas 
Field strippable with similar weight and balance to the real M17 handgun
Replicates the new US Army Modular Handgun System
Designed for professional training, this high-end SIG AIR ProForce Airsoft pistol is a replica of the U.S. Army issued P320-M17 9mm pistol in look, balance, and handling characteristics and engineered to SIG standards for precision, accuracy, and reliability.

Since the early mid 1800s SIG Sauer has been widely regarded as a purveyor of some of the best small arms on the planet. Known for their fine combat, competition and personal defense pistols and rifles, SIG Sauer holds law enforcement and military contracts the world over and is the personal choice of thousands of firearm owners. People who trust their lives to a firearm put their trust in SIG Sauer.

The ProForce M17 features a polymer frame and metal slide with full blow-back action. An adjustable hop-up feature creates spin on the BBs for additional stabilization in flight, resulting in increased distance and accuracy. A 20mm M1913 Picatinny accessory rail allows for quick and easy accessory mounting, comes with an optic cut for the addition of the soon-to-be-released SIG AIR Red Dot Optic.

Manufacturer: SIG Sauer / OEM: VFC 
Color: Tan
Specifications:
Length: 215.9mm (8.5in)
Height: 165.1mm (6.5in)
Weight (w/ Magazine): 1.17kg (2.6lbs)
Barrel Length: 139.7mm (5.5in)
Magazine: 21+1 rounds
Gas Type: Green Gas
Firing Mode: Semi Automatic, Safety
System: Gas Blowback
Hopup: Yes, Adjustable
Package Includes: Gun, Magazine


About SIG SAUER
SIG SAUER, Inc. is a leading provider and manufacturer of firearms, electro-optics, ammunition, airguns, suppressors, and training. For over 150 years SIG SAUER, Inc. has evolved, and thrived, by blending American ingenuity, German engineering, and Swiss precision. Today, SIG SAUER is synonymous with industry-leading quality and innovation which has made it the brand of choice amongst the U.S. Military, the global defense community, law enforcement, competitive shooters, hunters, and responsible citizens. Additionally, SIG SAUER is the premier provider of elite firearms instruction and tactical training at the SIG SAUER Academy. Headquartered in Newington, New Hampshire, SIG SAUER has almost 2,000 employees across eight locations in the U.S. and around the world.
About SIG AIR
SIG SAUER air pistols, air rifles and accessories are engineered to elevate airguns to a new standard of performance. Perfected for practice with every advantage built in, these airguns are the economic, authentic answer to training more often, more effectively.
About ProForce
The SIG AIR ProForce line of airsoft guns is designed for professionals who train frequently and want the option of training safely in realistic force-on-force scenarios. SIG SAUER is a huge proponent of training, and we will continue to offer our customers numerous new product options to facilitate the safe practice of gun handling and target shooting in various environments.
View full details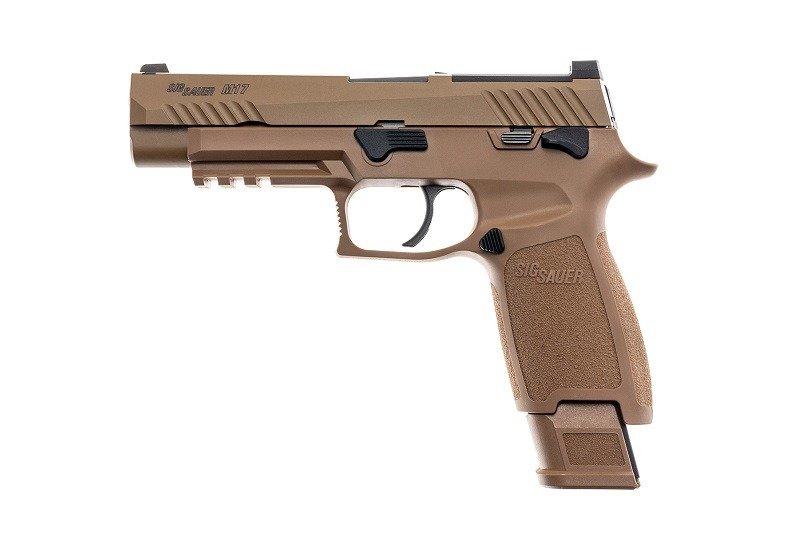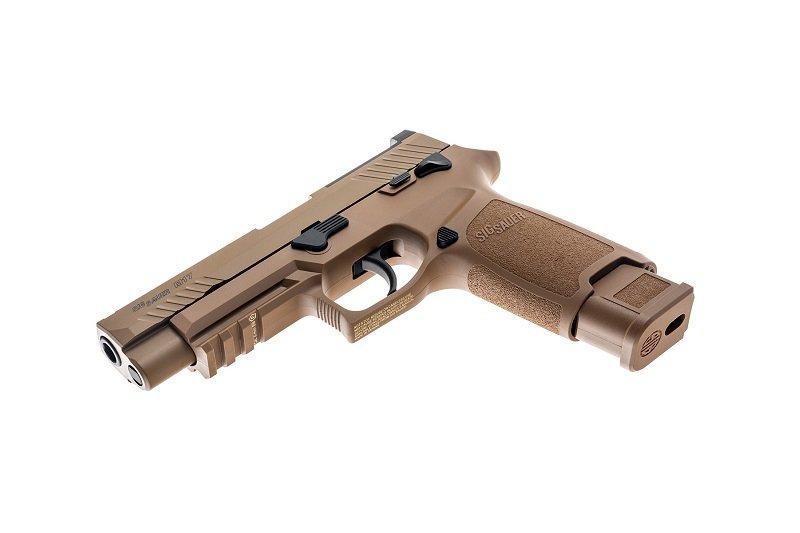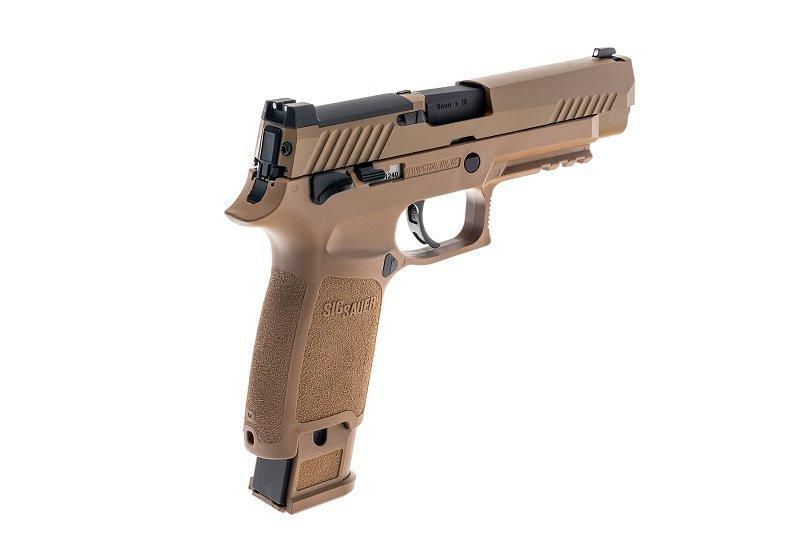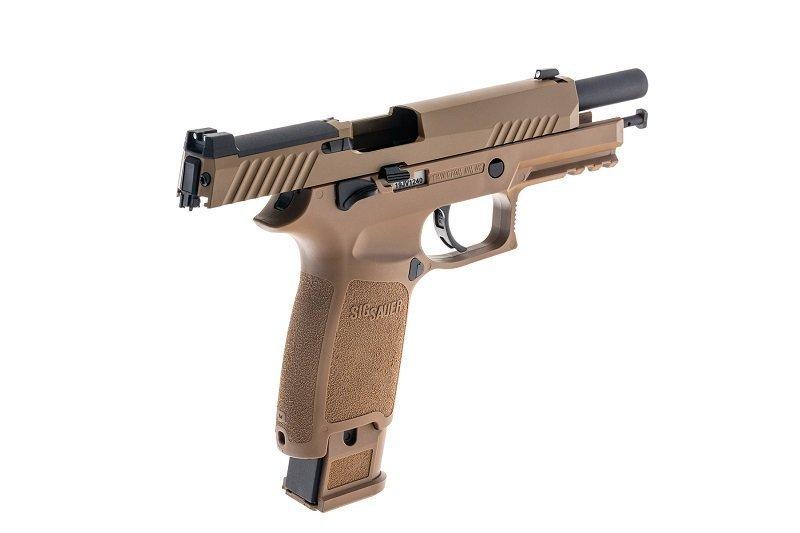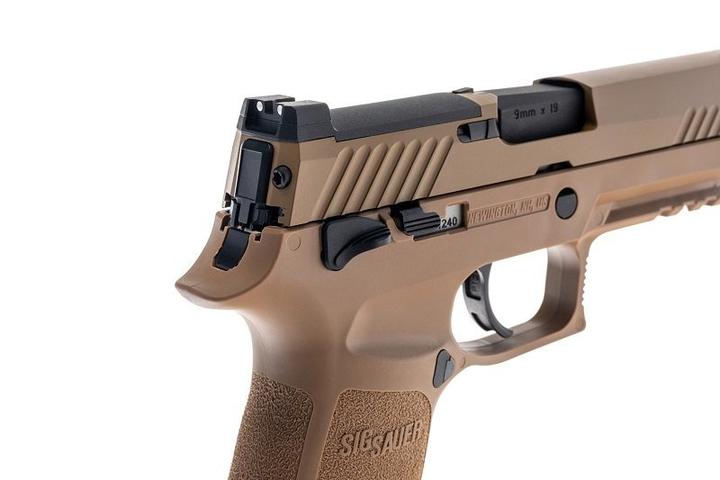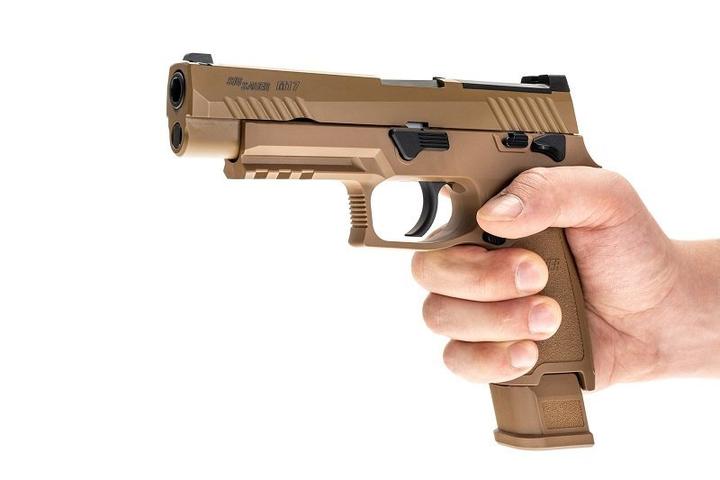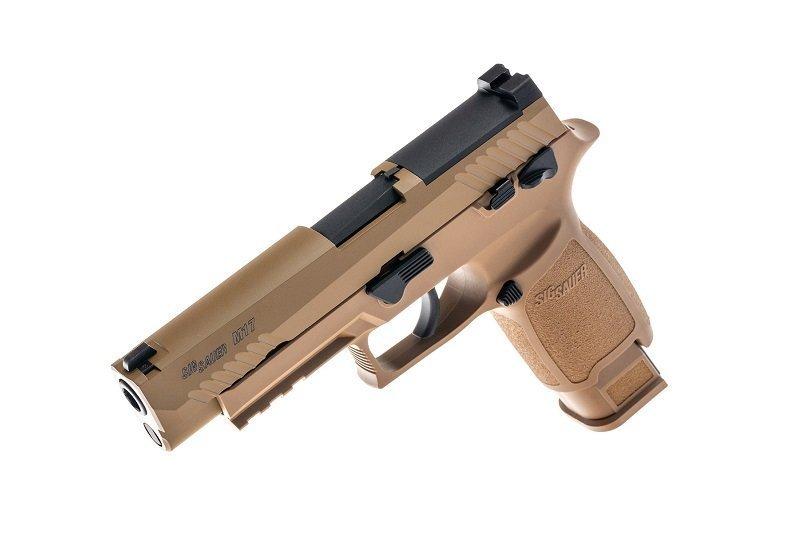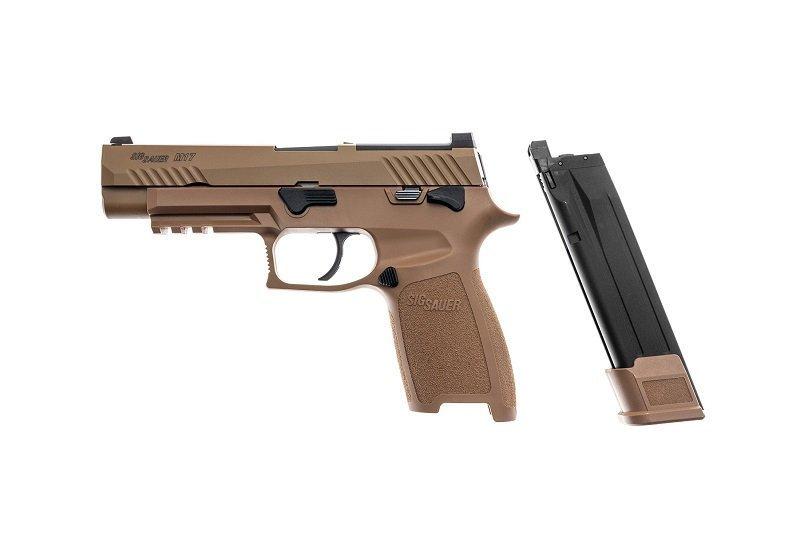 Customer Who Bought This Also Bought