AMOEBA 140RD MAG BK S CLASS
Product code:
AM4-140S-BK
Sale price
$12.00 USD
Regular price
Unit price
per
Sale
Sold out
View full details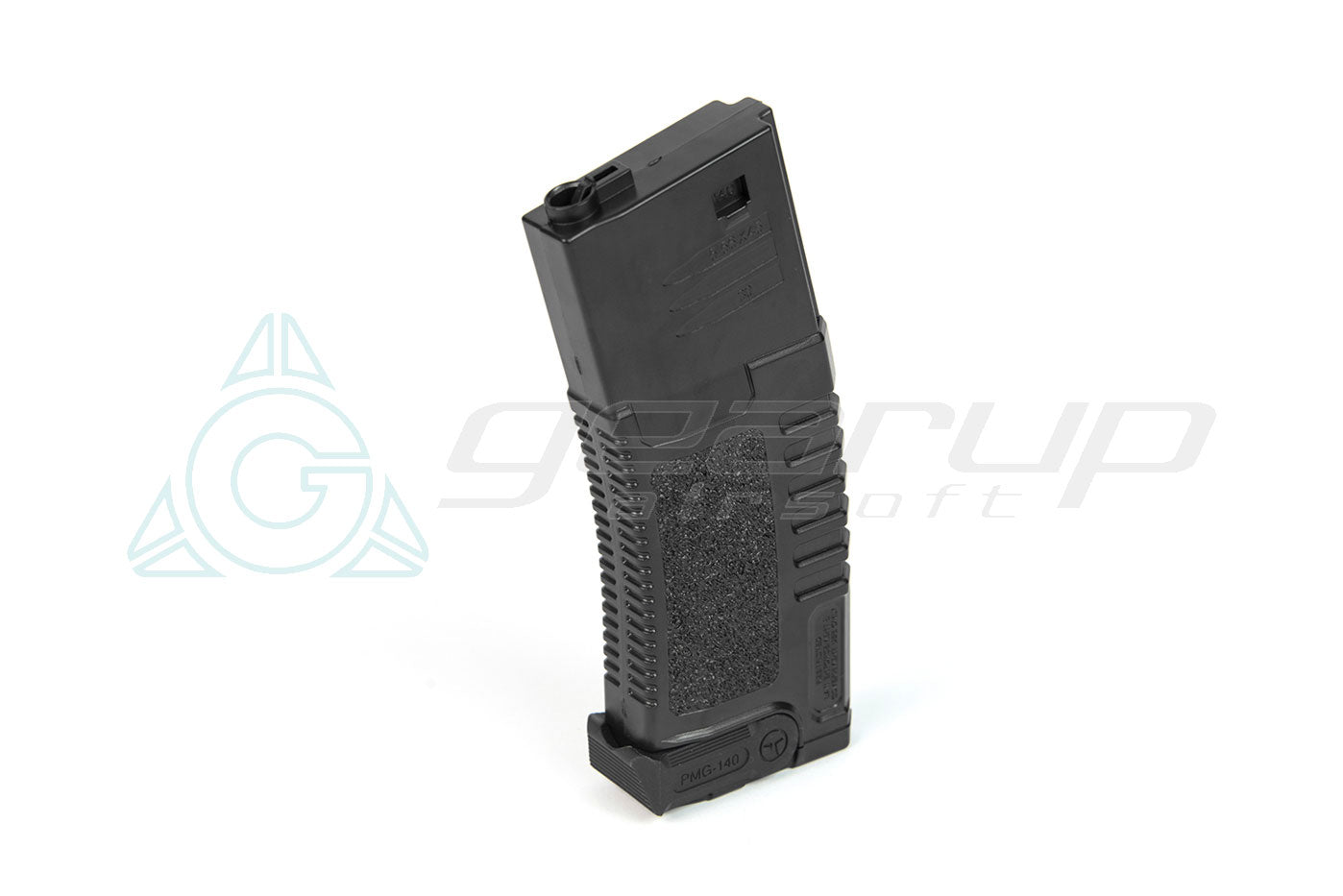 ARES Amoeba 140 round mid cap PMG magazine which has a fold out rubber piece to protect it from drops. The magazine also looks as if there are cartridges inside making it look realistic. It can with with any other M4 AEG brand out there but it goes best with the Amoeba style AEGs ARES have released.

Material:
- Plastic
Features:
- Revealing cartridges adds to its aesthetic appeal
- Fold out rubber piece for easier mag change.
Customer Who Bought This Also Bought